We at Andrews Cadillac, located in Brentwood, TN, know how important it is to have all the information before going through with a purchase, especially a big one like a car or new vehicle. That's why we want to take the time to highlight leasing versus buying, and which option might be right for you.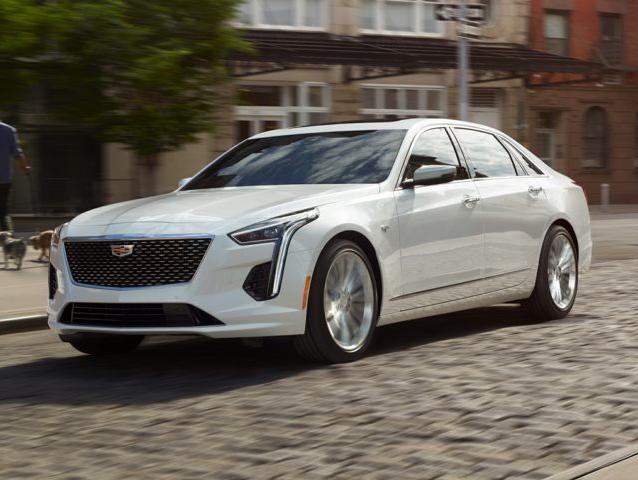 BUYING A NEW VEHICLE 
Making the purchase for a new vehicle can be expensive. Depending on what you buy and how much you can pay up front, you may have larger monthly payments or may need to take out a loan. However, the benefit of buying something now is that you get to own it. Though paying off your vehicle may take you longer or have higher payments, the vehicle is ultimately yours in the end. You have an official piece of property and you have it forever. 
LEASING A NEW VEHICLE 
Leasing a new vehicle is a little different. When you lease, your payments are much smaller. Though your payments are more wallet friendly, they do last for the duration that you lease your vehicle. Once your lease is up, you will also have to buy the car outright for a lower cost or find a new vehicle to lease or buy. Leasing also has a few requirements that you have to follow in order to be able to return the vehicle and lease a new one. The vehicle must be in good enough shape, and it will need to be low on mileage. Often times, there is a set mile limit for every year that you lease the vehicle.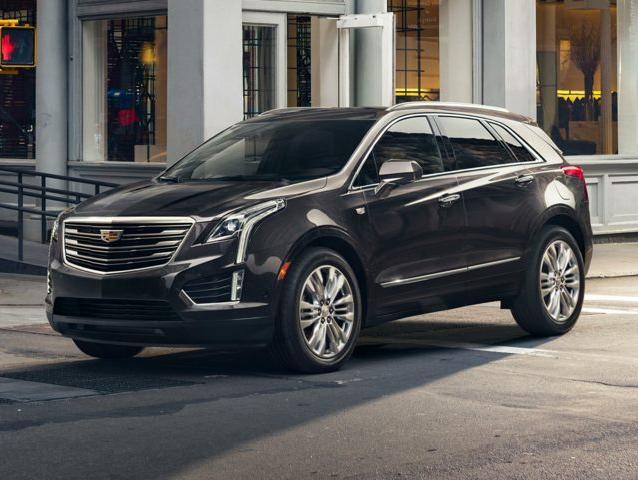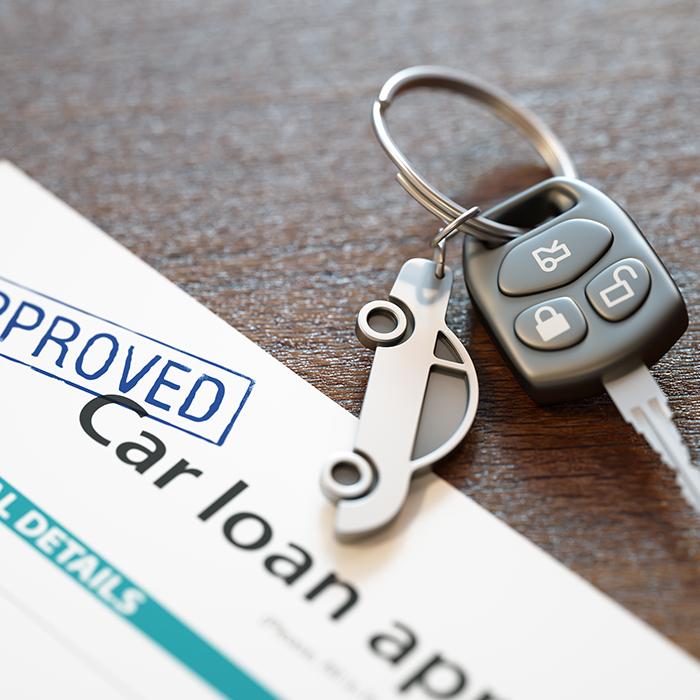 WHAT WORKS FOR YOU? 
We at Andrews Cadillac, located just a short distance from Nashville and Murfreesboro, want to help you to make the decision that fits your lifestyle and your family best. Sometimes it makes more sense for a person to buy, and sometimes it makes more sense to lease. 
If you are considering buying your next vehicle from us, you'll want to make sure you can afford higher monthly payments. Buying might be the right choice for you if you have a lengthy commute to work, or often take trips and visit family in your vehicle. You might spend weekends driving a few hours to the city or to the hiking trails in the National Forest. If you are using your vehicle, and constantly adventuring far out of your neighborhood, then owning a car would be a great direction for you to head in.  
Maybe that's not you. And that's okay. Maybe, your ideal weekend is to walk downtown and go to the farmers market. You might live in the center of Nashville and have just a ten-minute bike ride to work. You might spend weekends meeting friends out in the heart of the city or take public transportation to grab your groceries. If you live a lifestyle that doesn't require you to do a lot of driving, leasing makes sense. Your car payments will be much lower, and your mileage will be kept down. And should you decide you do want to own, you can always buy your vehicle outright. 
VISIT US
We at Andrews Cadillac, just a stone's throw away from Spring hill and Franklin, TN, are here to not only help you find the right vehicle to support your lifestyle, but to also help you decide how you want to spend your money. Leasing and buying can both be complicated, but with help from our professional finance center, you can really figure out what's right for you. Visit us today to see our great inventory of vehicles.